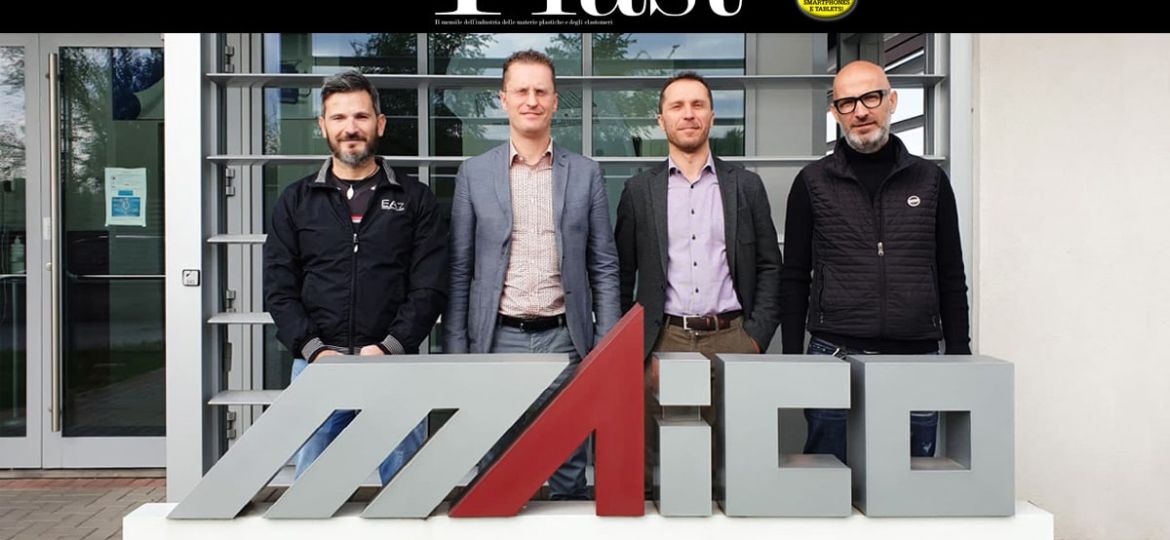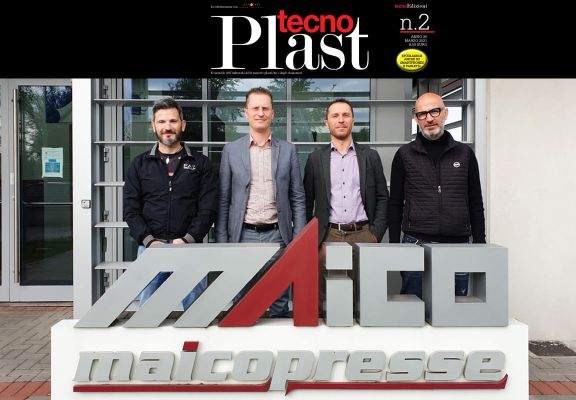 Maicopresse is ready to face the challenges of the future
Brief interview with Fabio and Claudio Busi, two of the four directors of Maicopresse.
Despite the effects of the Covid pandemic on the whole industrial sector, orders haven't slowed down. Amongst the accomplishments of the year 2020 we note the HYDRO 5000, the biggest injection moulding machine ever manufactured by Maicopresse.
Read the full article…