Offering high-performance products is only the first step in establishing the relationship of cooperation and trust with our clients that we so deeply care for. That is why we continuously invest in a wide range of services aimed at the complete satisfaction of our customers.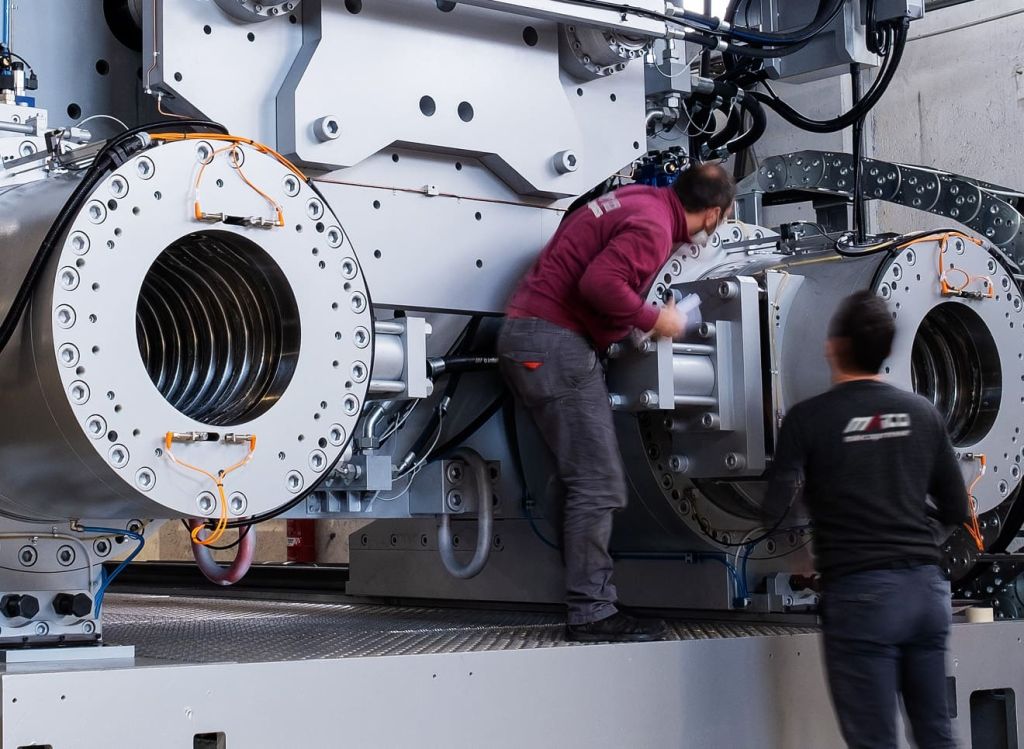 We take the greatest pride in our fast and efficient customer service, put in place to solve all kinds of mechanic, hydraulic, electrical or electronic inconveniences.
On-site technical support
Our skilled technicians intervene rapidly, arriving on-site within 24 hours nationally and in Europe, and within 48 hours of request in the rest of the World.
Teleservice and phone assistance
Maicopresse machines are equipped with remote teleservice assistance, thus enabling our customer service to constantly monitor production parameters and optimize machine production.
Our around-the-clock telephone support guarantees a rapid response to any inconvenience, without additional costs to the Client.
ALWAYS CONNECTED THROUGH THE APP
Thanks to a dedicated APP it's now possiblele to connect directly to machines from any smart-phone device to verify machine operation and monitor energy consumption.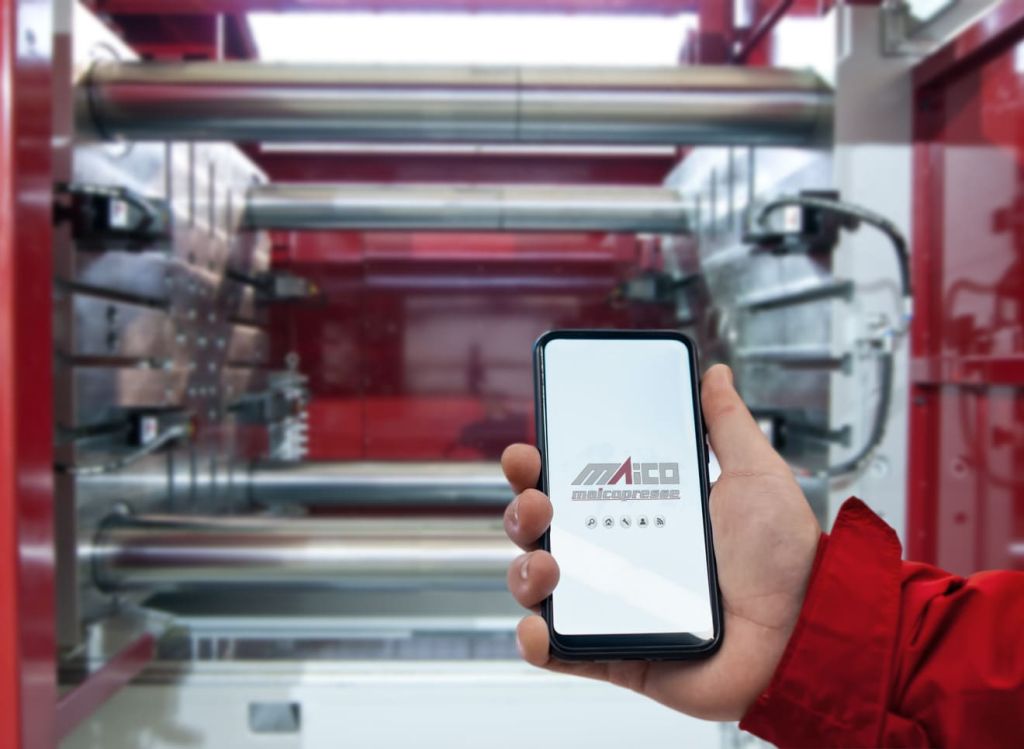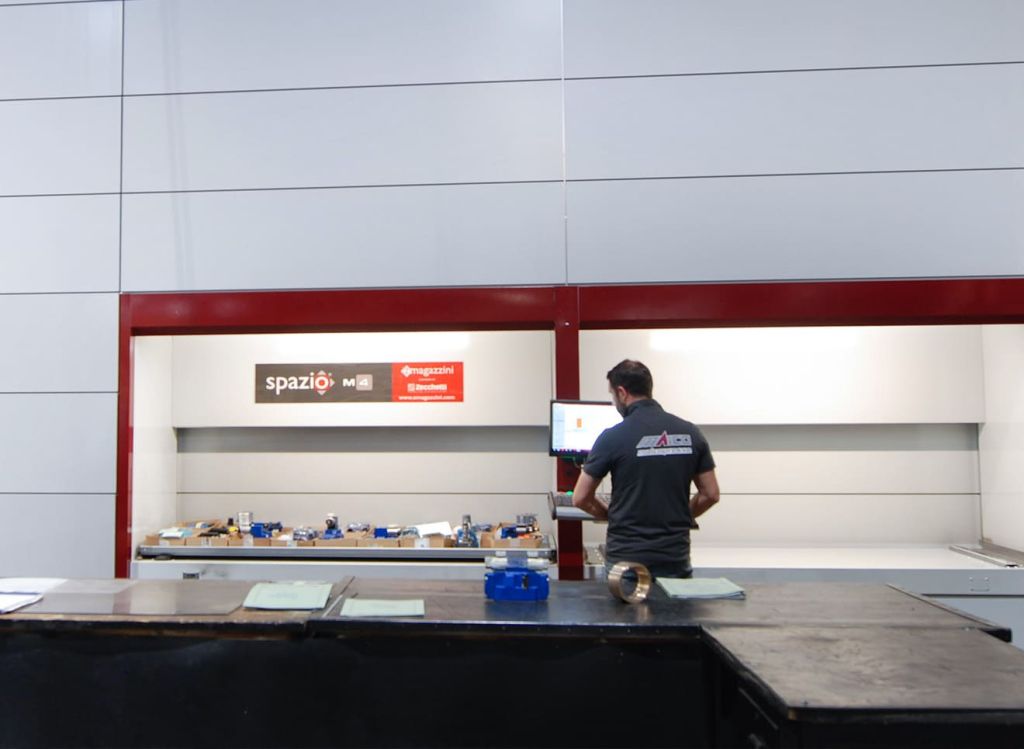 Spare parts logistics is always critical: our automated vertical storage is continuously stocked, to ensure quick delivery of maintenance parts.
Our internal workshop and close cooperation with our suppliers allow us to manufacture mechanical parts in the shortest time.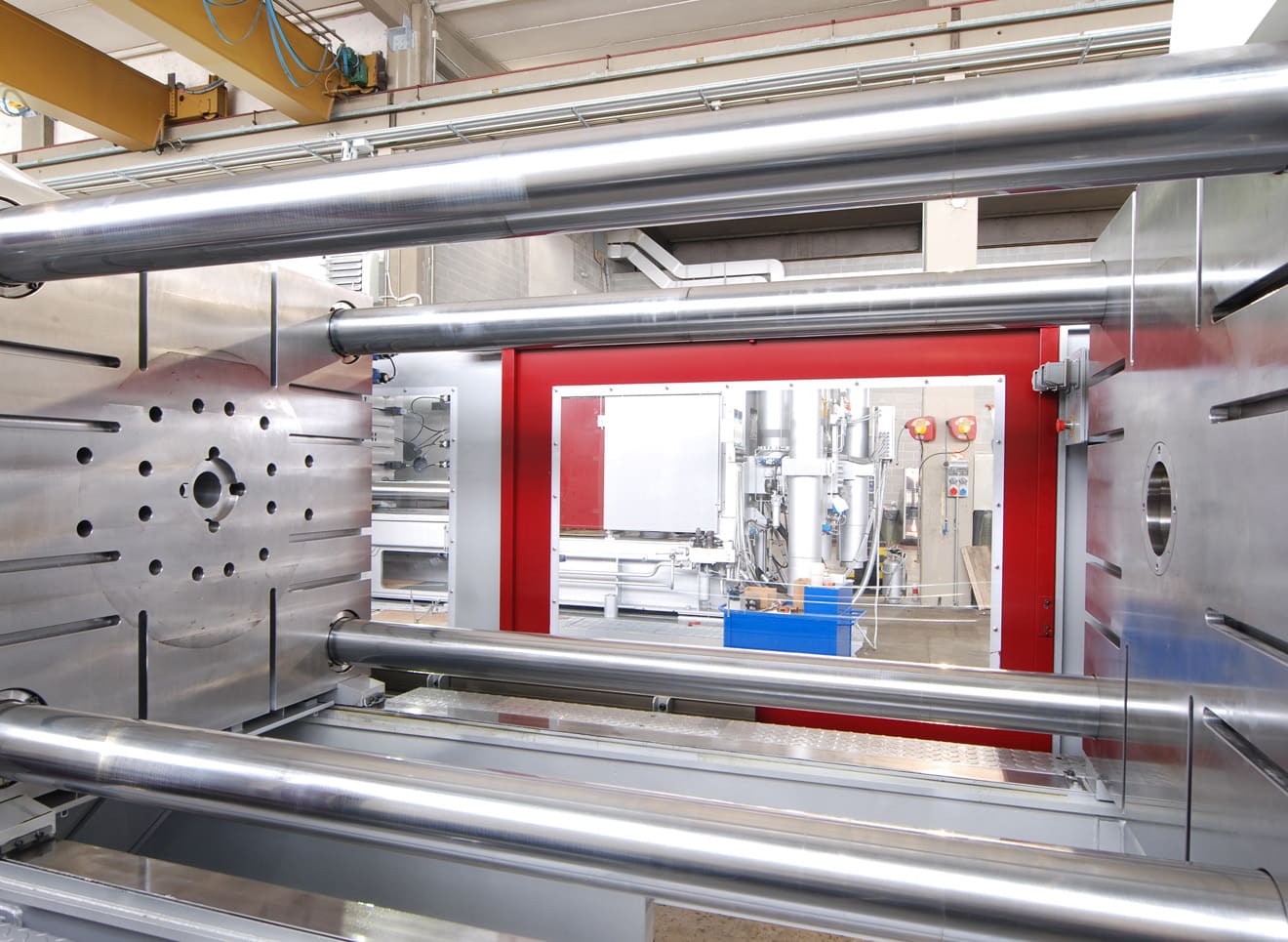 TOTAL OR PARTIAL OVERHAULING
Maicopresse can completely or partially overhaul your machine. The complete revamping of machine includes the check-up and recondition of all mechanical, hydraulic and electrical components and the update of electronics. If a complete overhaul is not necessary, it is possible to opt for the revamping of the sole clamping unit.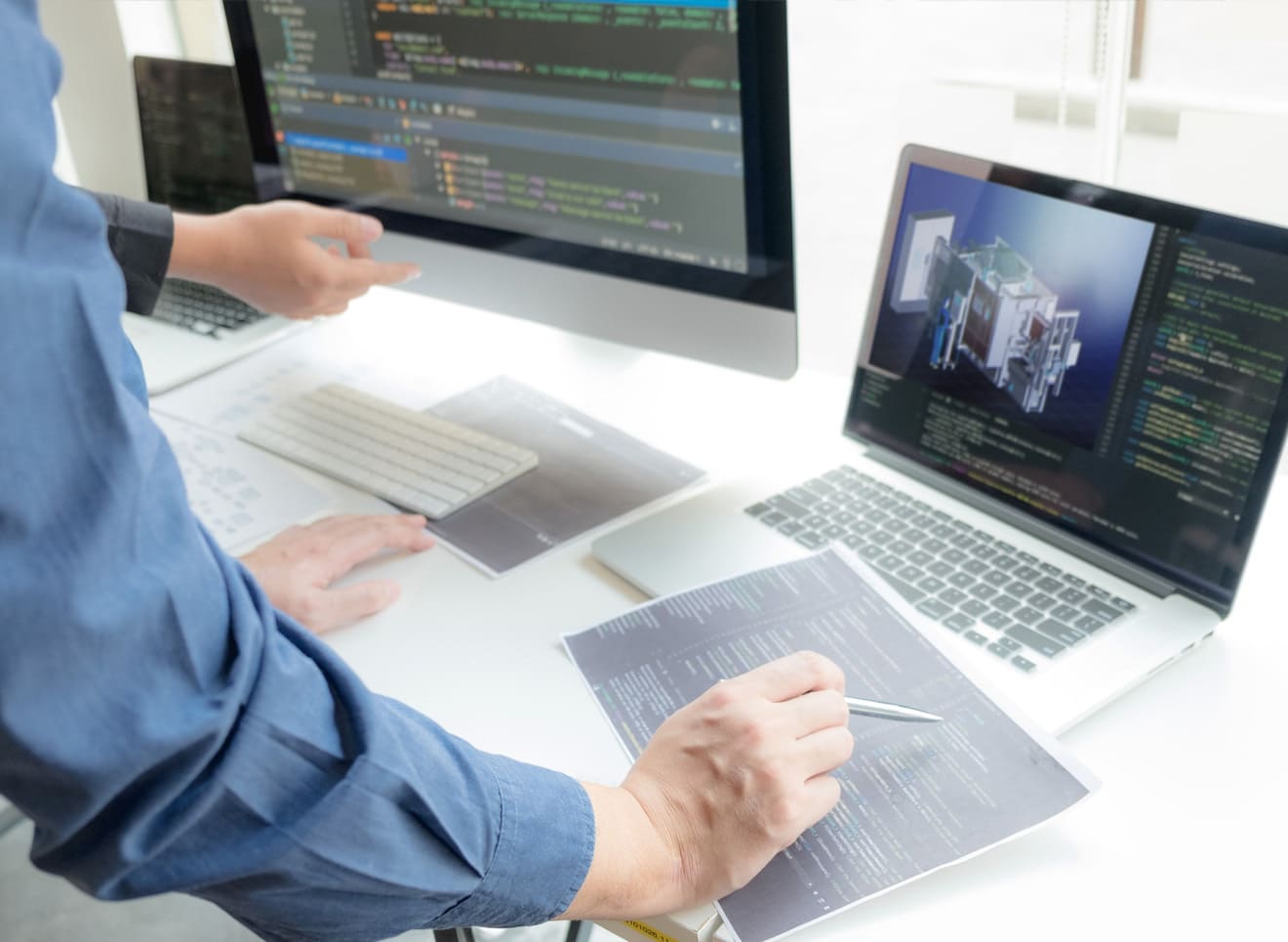 CUSTOMISATION AND TAILOR-MADE DESIGN.
Maicopresse is here for all your needs. We have a natural inclination for custom-made projects; we are able to assemble a made-to-order machine, working shoulder-to-shoulder with our clients and following their specific requests.
Customer-specific modifications cover the whole machine, including the mechanics, some specific parameters of machine, software management of machine and peripheral devices, in order to optimise the whole working cycle.